Ways of Working
November 28, 2017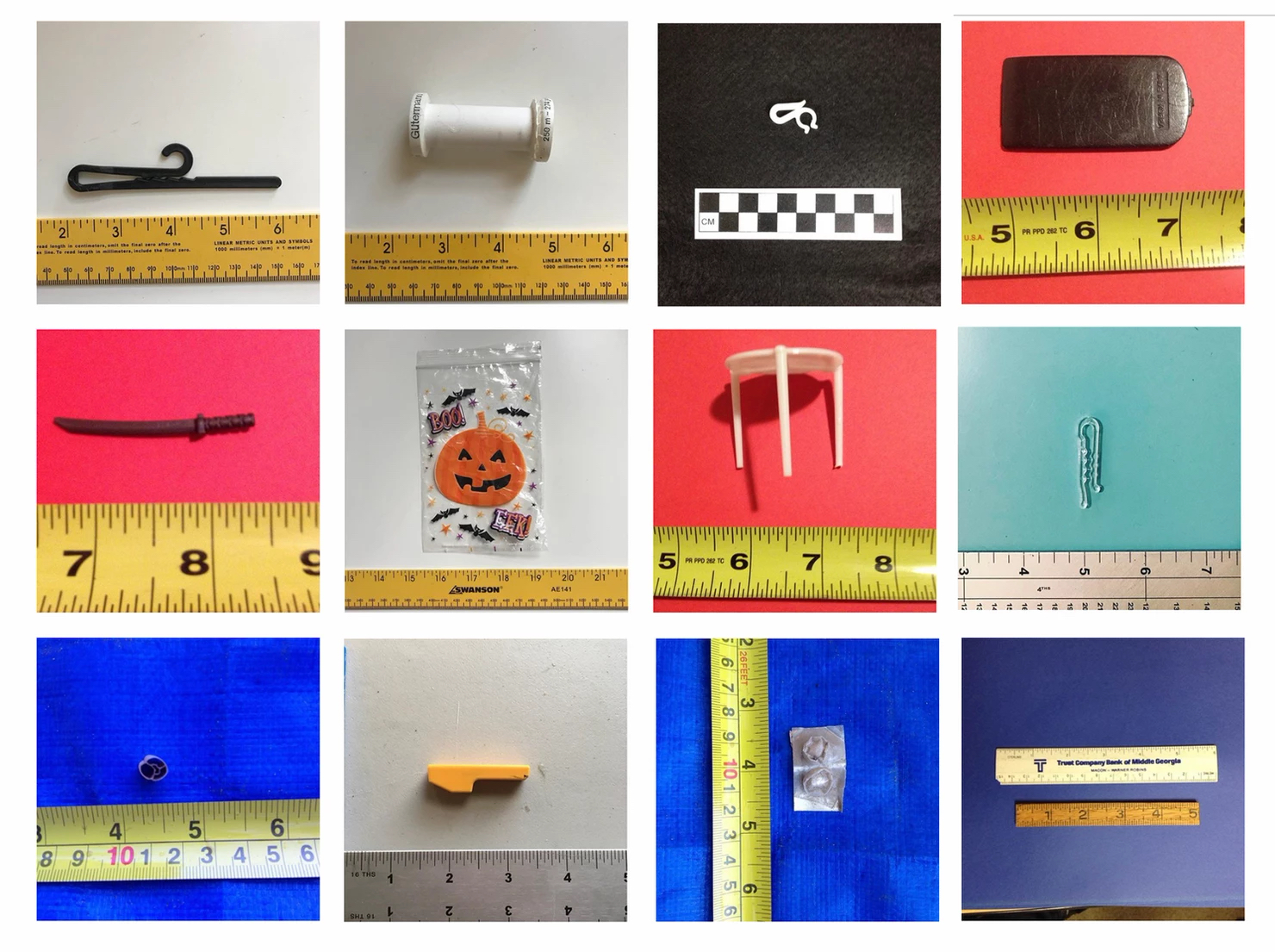 Recently the Fusebox staff grew from three to five members, with two new additions to our curatorial team. This change reflects our ongoing commitment to creating context around the projects we present, and to providing fresh perspectives on the work we do. We are also expanding our capacity to share projects outside of the festival through a series of exciting community partnerships. These collaborations and relationships are central to our organization and over the past fourteen years they have significantly helped shape how we think about the role of a festival within a city. These have inspired our ongoing efforts to establish affordable space for artists and arts organizations. Working closely with the city, private developers, community members, and local artists, we want to ensure that Austin is a place where artists can create work on their own terms. Alongside this new volume of affordable space, we also imagine the creation of our own center for contemporary performance, which celebrates and embodies everything we've learned over the past decade, while also looking forward to the future. Through all of this, as we grow and expand in these various directions, we are committed to remaining agile and responsive, continually reshaping and rethinking our ways of working.
One of the great pleasures of our work is getting to meet artists and learn about their creative processes: how they think and how they work. We wonder: what can a small non-profit organization such as ours—and, indeed, our entire artistic community—learn from these different forms of work and collaboration? This second issue of Written & Spoken, WAYS OF WORKING, is guided by the question: "How exactly are artists working?" We explore what happens in the rehearsal room, the artist studio, and the minds of artists. What takes place when people from different fields, disciplines, and mindsets come together? What does a non-hierarchical working structure look like? What does it look like when we privilege the people involved and the process over the product? "The word "work" conjures up many charged concepts: labor and exploitation, capitalism and the body. We're keeping all these ideas in mind, but in this issue we want to concentrate on the creative methodologies and processes of artists, and how they can help us think about work and working in new ways.
THE ISSUE
This issue looks at artistic and curatorial collectives; solo artists; artists whose practice takes working and being together as its theme; artists who collaborate with unexpected partners such as silence, the sounds of the city, or computers and algorithms. We discuss the contexts that artists and makers choose for the creation and support of new work: in collaboration with local citizens; in a residency model that pairs artists with scholars; and in independent and collectively run arts spaces. We meet artists who negotiate the competing demands of being both romantic partners and creative partners, and a dance company whose members see working together as a means of self-actualization and empowerment. We even talk to an artist who is seriously considering withdrawing from making work altogether. We also learn about a revolutionary approach to working that reimagines conventional structures and attitudes in the workplace as well as meditate on what counts as "work." All of the contributions to this issue, which take the form of essays, interviews, and podcasts, present different ways of working that can help us, the larger artistic community, view the creative process in new ways. Content will roll out over the course of the next few months, so keep checking back but for now here's a preview of what's to come this December:
The Fusebox Team talks about the history of the festival, who we are, and how we work together.
Artist Robin Frohardt and archaeologists and professors Anna Agbe-Davies and Eric Deetz talk to Alexandra Ripp about their unique collaborative project made possible by the DisTIL Residency at Carolina Performing Arts.
We have a phone conversation with Lola Arias about her work in documentary theatre, and how performance can reshape and rethink history.
Seth Schwaiger and Elizabeth McDonald Schwaiger, husband and wife art duo offer us an insight into an intimate collaboration.
Miriam Felton-Dansky writes on Annie Dorsen's ten-year collaboration with computers and her next project.
Shonni Enelow on acting as labor in the 1971 mystery film Klute.
We talk to Joseph Keckler about working within and outside of opera and his interdisciplinary approach to making work
The performance artist boychild reminds us that sometimes you have to stop working to keep working.
Darren O'Donnell and Eva Verity of Mammalian Diving Reflex discuss their creative methodology "social acupuncture" and their experience working with community members to create the performance All the Sex I've Ever Had.
​The newly founded curatorial collective Neon Queen talks to us about curating collaboratively and their first project together.
Watch a panel hosted by ICOSA Gallery on the how, when, what, where and who of DIY, artist run spaces in Austin and Los Angeles.
Brianna Figueroa and Christine Gwillim on finding a common cause in ethical programming, criticism, and artmaking through two radically different academic projects.
Mihret Kebede speaks to us about silence and performance work as a means of making connections.
Steve Parker talks to us about his sound installation, an ode to Austin's most controversial animal, the grackle.
Abby Zbikowski talks about the athletic intensity of her dance work abandoned playground and how the "work of making dance is never done."
Members of art and music collective House of Kenzo hang out with us in their studio and talk about voguing, djing, and performance.
Interdisciplinary artists Magdelena Jarkowiec and AKIRASH visit each other's studios and talk about their respective processes, materials, and approaches to making work.
Image Credit:
Robin Frohardt. From the @plastic_archaeology Instagram account by Robin Frohardt, Anna Agbe-Davies, and Eric Deetz as part of their research for The Plastic Bag Store.